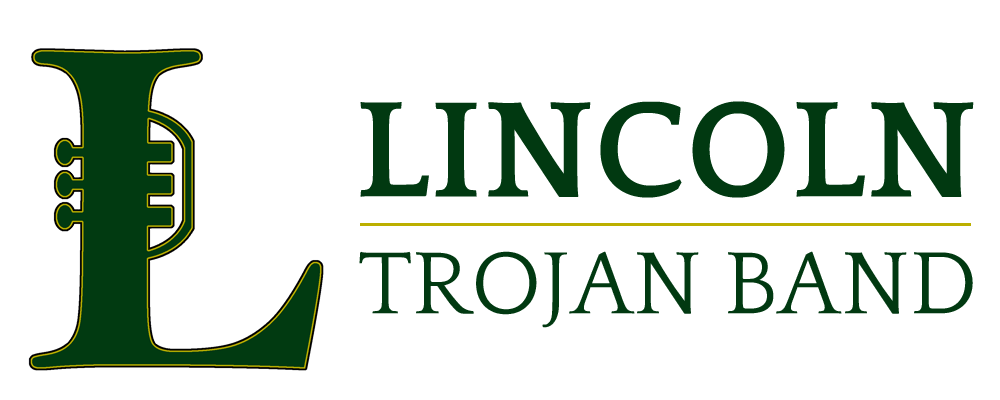 3838 Trojan Trail, Tallahassee, FL 32311
P: 850-487-2110 / F: 850-922-4173
WE WANT TO HEAR FROM YOU
In a large band program such as ours, there are many details and minor issues that must be dealt with on a daily basis. While the director may not always be immediately available for conference or questions, please do not ever hesitate to vocalize any concerns or questions that may arise.
Hannah Haugen
Director of Bands
haugenh@leonschools.net

Lincoln Trojan Band Boosters
If you have any questions, comments or concerns about the Band Program, Uniforms, Fundraisers, Events, Schedules, etc. please contact us.
Lincoln Trojan Band Booster President
Karen Burns